GetaDoor Brillant – elegant and durable
With Brillant, we are offering you a markedly elegant and durable finish. The semi-gloss multiple lacquer coats in classic white offer visual accentuation. The abrasion resistance of Brillant is impressive too. We exclusively use UV water-based lacquers and solvent-free UV acrylic lacquers to produce this finish. This underlines our conscious handling of nature and documents the eco-friendliness of our products.
Semi-gloss lacquer
semi-gloss multiple lacquer coat
elegant charisma
offers visual accentuation
abrasion-resistant and durable
produced in an environmentally friendly manner
What characterises semi-gloss lacquer
Semi-gloss lacquer in white is ideal for presenting your living area in a particularly bright and elegant light. Doors with a semi-gloss lacquered finish are popular with individualists who value high design quality. With the sleek yet expressive elegance of our pure white lacquer doors you add a special welcoming cosiness to your home.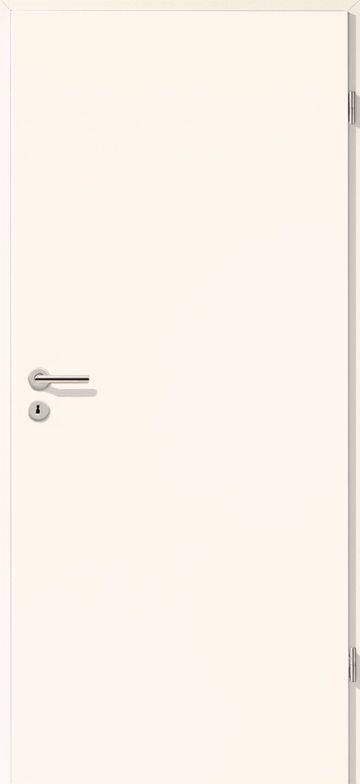 Brillant white lacquer
(RAL 9016)

"Brillant white lacquer" – our top seller
You really like our Brillant doors with semi-gloss lacquered finish in bright white? And you would like to take a closer look at the models? Use the search function to find the DIY store partner near you. There, you can examine the different versions directly and buy the door you want.


Your local DIY store